We Specialize in ironmongery specifications as we do distribution and sourcing of the  best local and internatonal quaility products. We are suppliers of door handles, locks, hinges, bolts, door closers and much more.  We deliver a most comprehensive range of Architectural Ironmongery and builders hardware. Manufactured by the use of the latest production techniques and finishing processes our range comprises a wide slection of Builders Architectural Hardware in Brass, Bronze, Aluminium, Zink Alloy, Stainless Steel and Plastic materials.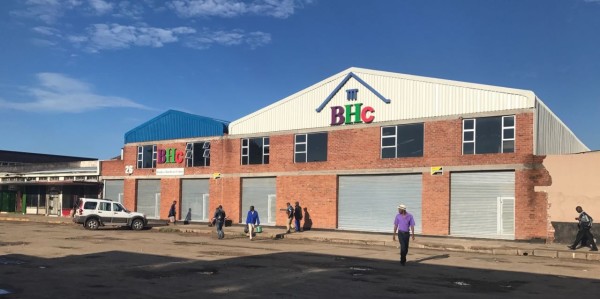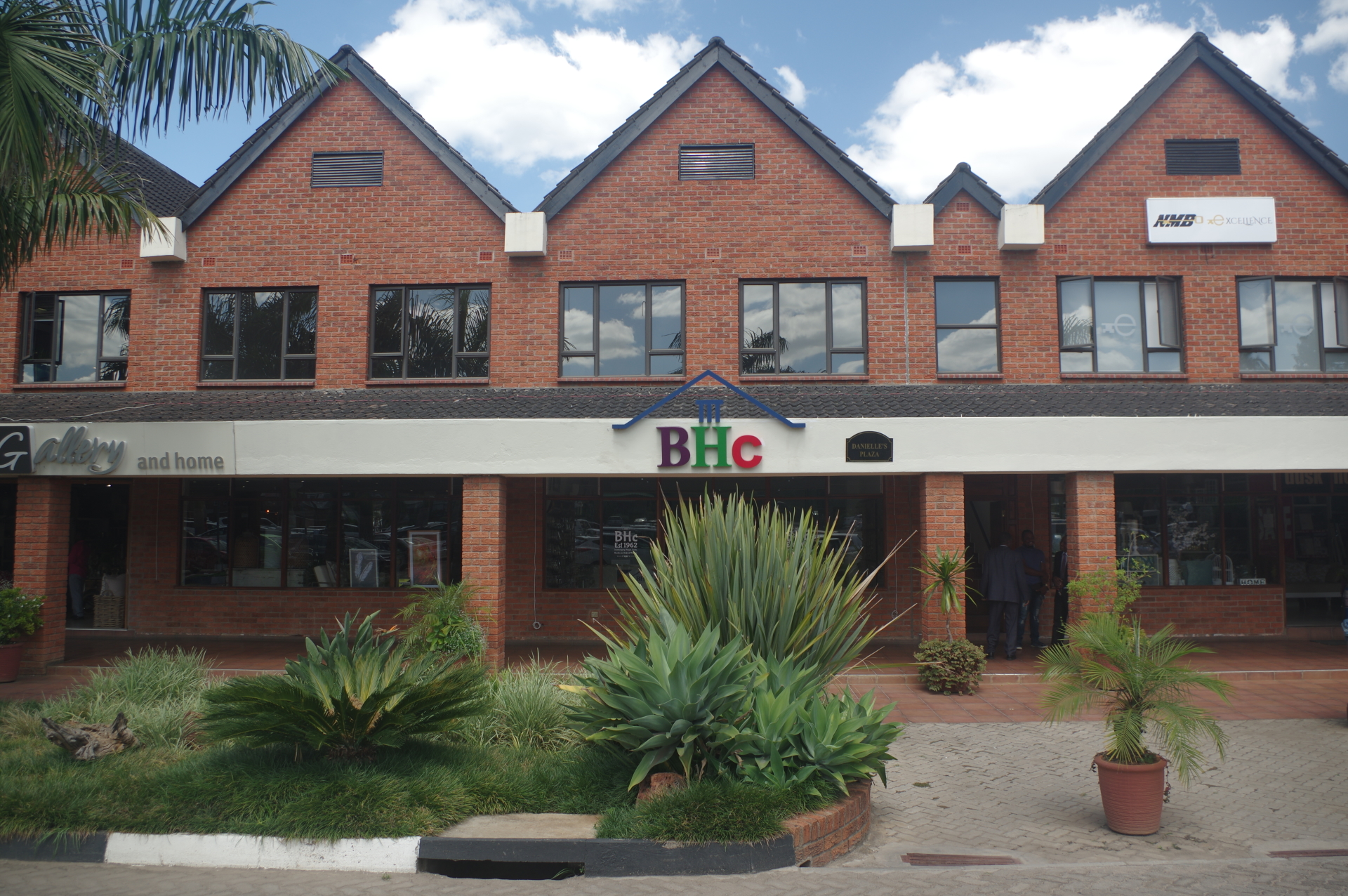 26 Rezende Street HARARE

​
Sam Levy's Village, SHOP NB3 10,BORROWDALE, HARARE
Builders' Hardware Center, now known as BHc was initially opened by Victor Buckler as a small family business in Cameron Street in 1962 and moved to our current location, 26 Rezende Street, in 1964. Victors son Bryne Buckler carried on the company and expanded the operations until 2011 when he passed away and his son, Sean Buckler, took over the family tradition.
​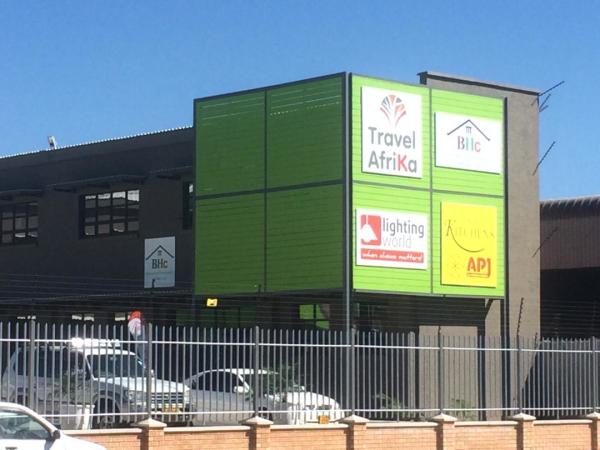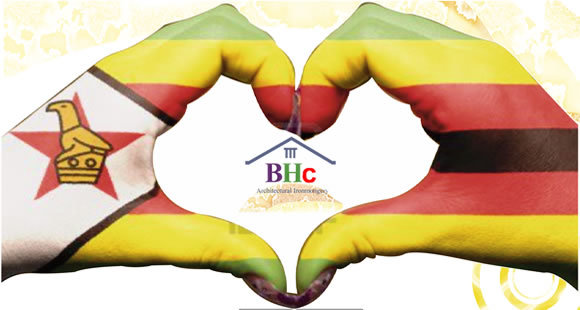 ​​
At BHc, It is our aim to provide to customers a quality product and service that meets their requirements and expectations, in a cost effective and professional manner. To achieve and maintain the required quality and to ensure adherence to the formost requirements and industry standards for service and delivery of our product. At BHc, we have the ultimate responsibility for finest and international quality standards for the entire product range stocked by our stores. We shall continuously upgrade our product and service quality, Communication facilities and the skill sets to meet customer requirements efficiently.
Doncaster Rd, New Bathroom Boutique Complex, BULAWAYO